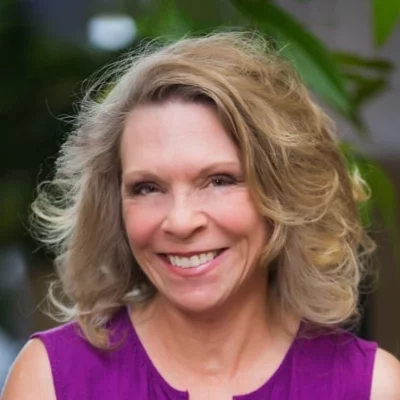 Chiropractor
Cheryle Pettigrew D.C.
Dr. Cheryle Pettigrew, owner of Living Well Chiropractic Center, attended Cleveland Chiropractic College in Los Angeles. She graduated in 2010 with honors. She has been a member of Phi Theta Kappa since 1998. She also has a bachelor's degree in Psychology and Biology. 
She has a certificate of completion in Physiotherapy and Fundamental and Advanced KinesioTaping. She does several techniques such as SOT, Full Spine Specific, Thompson Drop table, Diversified, Muscle Testing (AK) and Neuro-Emotional technique just to name a few. She focuses on the needs of the patient and works to establish a treatment protocol that accomplishes optimal health for the patient.
Dr. Cheryle Pettigrew is married and has 4 grown children, 11 grandchildren (soon to be 12), several brothers, a sister, nephews, nieces, great nephews, great nieces, and family friends which she treats often.
Dr. Cheryle Pettigrew is very compassionate and her desire is to make her patients feel better through chiropractic care and holistic medicine.
Follow Your Dreams Until Your Dreams Come True
(click above to read our article)
Conditional License 2009657.081-200
Licensed Massage Therapist
Darla Watkins-Pankin L.M.T.
Our massage therapist, Darla, has been with Living Well Chiropractic for two years. She has received nothing but rave reviews. Her techniques are the latest and most innovative. Darla brings maturity as well as a holistic approach to her clinical massage therapy.
Darla became a licensed massage therapist because she felt the need to assist people. After her first massage experience, she realized, she was destined to help and heal people through massage. Working alongside Dr. Pettigrew, DC they focus on the health of the patient releasing trapped emotions that are held in the tissues; stimulating those sometimes-hidden areas release not only the pent-up tension and joint pain, but deep-seated emotions that may have caused the issue to begin with. Clinical massage therapy along with Chiropractic care not only reduces anxiety, stress, inflammation, and pain but can improve overall wellbeing.
OFFICE HOURS
---
Monday
7:00am - 2:00pm

---
Tuesday
7:00am - 2:00pm
---
Wednesday
7:00am - 5:00pm
---
Thursday
7:00am - 2:00pm
---
Friday
By Appointment Only
---
Saturday & Sunday
Closed